Editorial Board
The Editorial Board of the Pharmacophore and the Panel of Reviewers, comprise High-Ranking Scientist, Academia, Health Professionals, Researchers and Experts of Their Fields.
Editor-in-Chief
Dr. R.K. Godwaara
Associate Editors
Dr. H.R. Choudhary
Asst. Prof. A.K. Sharma
Asst. Prof. Ram B.S. Jadoun
Dr. R.K. Godaara
Advisory Editorial Board
Dr. Khaled Nabih Rashed
National Research Centre,
Pharmacognosy Department,
Dokki, Giza , Egypt.
Dr. Varaprasad Bobbarala
Head R&D
Natural Products Chemistry & Bioassays
Vivimed Labs Limited (Nisarg),
Hyderabad, Andhra Pradesh (India)
Prof. Marcello Iriti
Professor
Department of Agricultural and Environmental Sciences,
Milan State University,
Milan, (Italy)
Prof. Pooja Abrol Chawla
Professor
Dept. Pharmaceutical Chemistry,
ISF College of Pharmacy,
Moga, Punjab (India)
Dr.Abdul Wahab
Department of Pharmacy,
Kohat University of Science and Technology,
Khaiber Pakhtoon Khwa, Pakistan
Dr. Abdul Latif, M.D.
Chairman and Associate Professor,
Department of ILMUL ADVIA,
Aligarh Muslim University, Aligarh, India
Dr. R. Mullangi
Director
DMPK Department
Jubilant Biosys, India
Dr. Jawahar Jat
Scientist
R&D, Jubilant Organosys, India
Dr. Dhawal Ankola
Scientist
Dr Reddys Lab, Hydrabad, India
Dr. Manuvesh
New Jersey , USA
Pushkin Sergey Viktorovich
Department of General Biology
and Biodiversity,
North Caucasus Federal University,
Stavropol, Russia
Santanu Chakrabrty
Sr. General Manager
Formulation R & D, Matrix Lab
Hydrabad, India
Inder Gulati
Group Leader
Formulation Development
Piramal Healthcare, Ahmedabad, India
A.K. Meena
Scientist
F&D, Jubilant Biosys, Bangalore, India
S.K. Sharma
Scientist, Group Leader
F&D, Torrent Pharma, India
Dr. Varahalarao Vadlapudi
Asst. Professor
Phytochemistry Laboratory,
Andhra University, India
Dr. G.S. Chakraborthy
Asso. Professor
Department of Pharmaceutical Technology,
Noida Institute of Engineering and Technology,
Greater Noida, U.P., India
---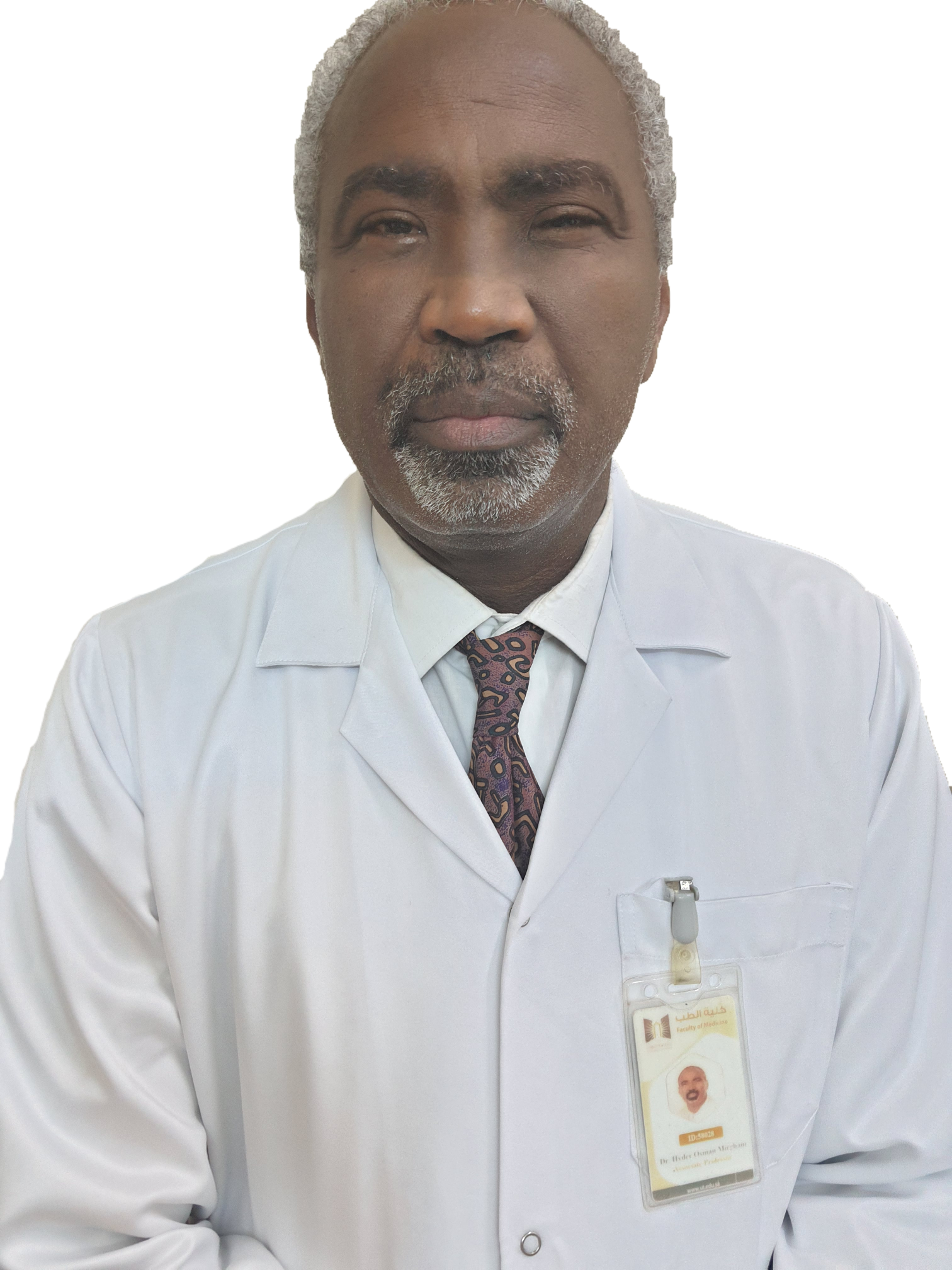 Dr. Hyder Osman Mirghani,
Asso. Professor
Department of Internal Medicine and Endocrine,
Faculty of Medicine, University of Tabuk,
Saudi Arabia
---
Dr. Hossein Kargar Jahromi
PhD comparative Histology
Department of Chemistry and Biochemistry,
Auburn University, Auburn, AL 36849, USA
---
Dr. Mirza Munawer Baig
Asso. Professor
Department of Pharmacy Practice,
Faculty of Pharmacy, Ziauddin University,
Pakistan
---
Dr. Azman bin Abdullah
Asso. Professor
Department of Pharmacology,
Faculty of Faculty of Medicine, UKM Medical Centre (PPUKM),
University Kebangsaan Malaysia (UKM)
Malaysia
---
Dr. Truong Trong Ngon
Professor
Department of Molecular Biotechnology – Biotechnology Research & Development Institute,
Can Tho University
Vietnam
---
Dr. Mesli Fouzia
Professor
Department of Chemistry,Faculty of Sciences,
Laboratory of natural and bioactive substances (LASNABIO)
Algeria
---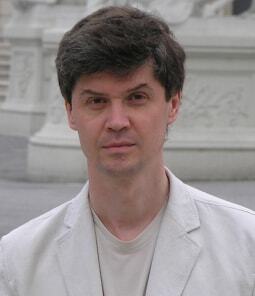 Dr. Alexander E. Berezin
Professor
Department of Internal Medicine,
State Medical University, Zaporozhye,
Ukraine
---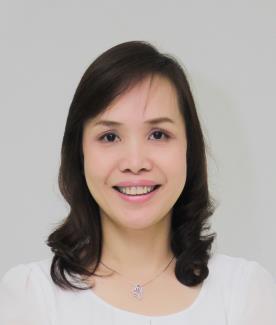 Dr. Kanokwan Jarukamjorn
Professor
Faculty of Pharmaceutical Sciences,
Khon Kaen University, ,
Thailand
---
Dr. Le Thuy Ai Huyen
Asso. Professor
Ho Chi Minh City Open University, Ho Chi Minh City,
Khon Kaen University, ,
Vietnam
---
Dr. Aurelian Udristioiu
Asso. Professor
Aurelian Udristioiu, -Fellow PhD in Molecular Biology,
Titu Maiorescu University of Bucharest, Faculty of Medicine, Bucharest,
Romania
---
Dr. Lienda Bashier Eltayeb
Assistant Professor
Department of Medical Laboratory Sciences,
College of Applied Medical Sciences, Prince Sattam Bin Aziz University- Al-Kharj, Riyadh,
KSA
---
Prof. José Carlos Tavares Carvalho
Professor
Laboratory of Drugs Research, Department of Biological and Health Sciences,
Federal University of Amapá
Brazil
---
Prof. Maryna Stasevych
Professor
Department of Technology of Biologically Active Substances, Pharmacy and Biotechnology (TBSPB),
Lviv Polytechnic National University (LPNU),
Ukraine
---
Dr. Rashmi Saxena Pal
Associate Professor
Department of Pharmacy,
Pursuing Pranveer Singh Institute of Technology (PSIT),, Kanpur, (U.P),
India
---
Dr. Anshoo Agarwal
Professor
Department of Pathology, (Coordinatorfemale campus & Head of Medical Education Unit)
Northern Border University, Arar,
KSU